Project Summary
The project team examined the causal physical and mental health effects of three types of economic opportunity policies targeted predominantly toward underserved populations: the Deferred Action for Childhood Arrivals program, affirmative action bans, and small business set-asides. They also assessed the importance of economic mediators by examining impacts of these policies on employment, education, and income.
Research Question(s)
What are the causal effects of the national Deferred Action for Childhood Arrivals (DACA) program on health, mental health, and health behavior among young Hispanic adults?
What are the causal effects of state-level higher education affirmative action bans on health, mental health, and health behavior among underrepresented minority adolescents?
What are the causal effects of city-level minority small business set-aside programs on health, mental health, and health behavior among minority adolescents and young adults?
Actionability
Inform federal, state, and local policy decisions by providing insights into how different social sector policies influence health behaviors and outcomes.
Results
Automotive assembly plant closures were associated with increases in opioid overdose mortality, highlighting the potential importance of the role of declining economic opportunity in the US opioid overdose crisis.
DACA-eligible individuals experienced a reduction in psychological distress compared with DACA-ineligible individuals and were less likely to meet screening criteria for moderate or worse psychological distress. However, compared with people ineligible for DACA, the introduction of DACA was associated with no significant change among DACA-eligible individuals in terms of self-reported overall health or the likelihood of reporting poor or fair health. 
A mother's eligibility for the Deferred Action for Childhood Arrivals (DACA) was associated with an increased likelihood that her child(ren) participated in the Women, Infants, and Children Program (WIC). This demonstrates possible beneficial spillover effects of immigration policies to children.
Banning college affirmative action policies has important adverse spillover effects on health risk behaviors, with underrepresented minority 11th and 12th graders exposed to affirmative action bans resulted in increased smoking that continued between ages 19 and 30. There was also in an increase in past-30-day binge drinking. Social policies, such as college-level affirmative action programs, that increase socioeconomic opportunities could improve population health, wellbeing, and equity.
Outcomes
Health: Self-reported physical and mental health; smoking, alcohol, and drug use behaviors; body mass index
Other: Income, employment, education, insurance, future economic expectations
Methodology
Quasi-experimental approach combining difference-in-difference and regression discontinuity designs to estimate the causal effects of policies on specified health outcomes.
---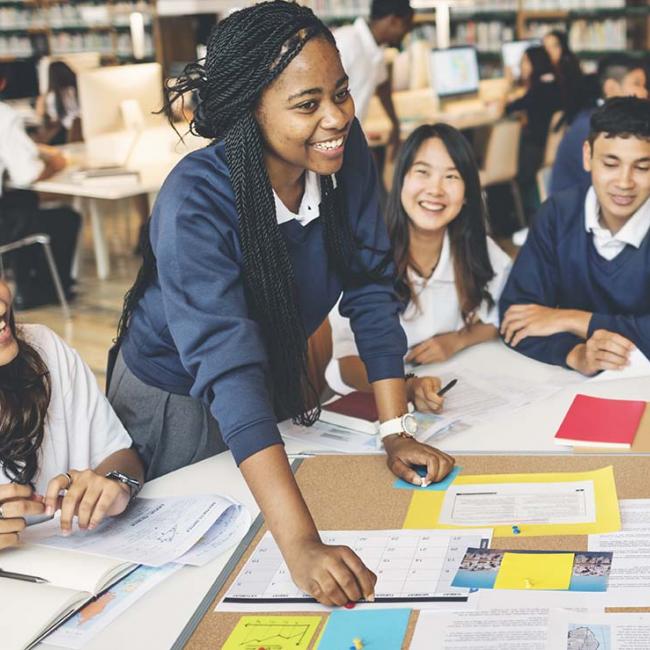 Grantee and Partner organizations
Massachusetts General Hospital
Harvard T.H. Chan School of Public Health
University of Michigan
University of Minnesota
Brigham and Women's Hospital
Harvard Medical School
Principal investigators
Atheendar Venkataramani, MD, PhD
Alexander Tsai, MD, PhD