The investigators are examining the causal physical and mental health effects of three types of economic opportunity policies targeted predominantly toward underserved populations: the Deferred Action for Childhood Arrivals program, affirmative action bans, and small business set-asides. Researchers will also assess the importance of economic mediators by examining impacts of these policies on employment, education, and income. Resulting evidence will provide insight into how social sector policies influence health behaviors and outcomes, and inform federal, state and local policy direction.
Results
Automotive assembly plant closures were associated with increases in opioid overdose mortality, highlighting the potential importance of the role of declining economic opportunity in the US opioid overdose crisis.
DACA-eligible individuals experienced a reduction in psychological distress compared with DACA-ineligible individuals and were less likely to meet screening criteria for moderate or worse psychological distress. However, compared with people ineligible for DACA, the introduction of DACA was associated with no significant change among DACA-eligible individuals in terms of self-reported overall health  or the likelihood of reporting poor or fair health. 
Outcomes
Health: Self-reported physical and mental health; smoking, alcohol, and drug use behaviors; body mass index
Other: Income, employment, education, insurance, future economic expectations
Methodology
Quasi-experimental approach combining difference-in-difference and regression discontinuity designs to estimate the causal effects of policies on specified health outcomes.
---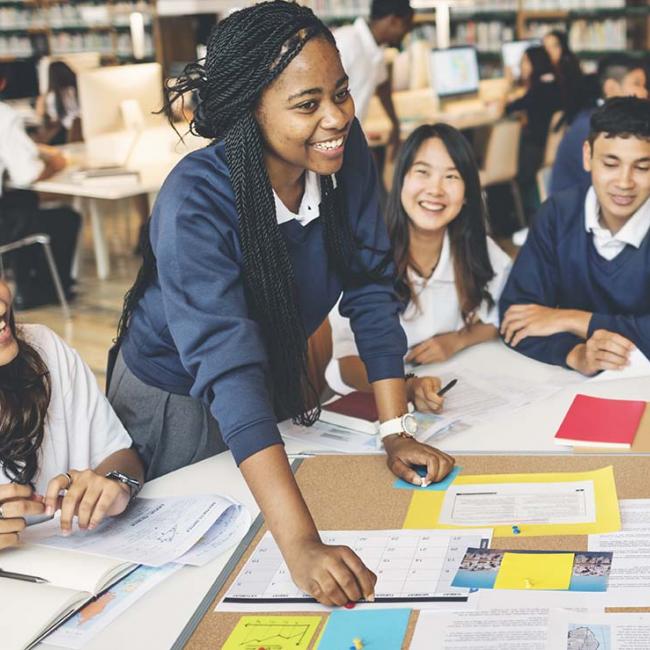 Grantee and Partner organizations
University of Pennsylvania, Leonard Davis Institute of Health Economics
Harvard University Medical School and Harvard T.H. Chan School of Public Health
Principal investigators
Atheendar Venkataramani, MD, PhD
Alexander Tsai, MD, PhD