The research team is estimating the impact of a supportive housing intervention on homeless individuals who cycle in and out of jail, detoxification centers, and emergency medical services. The study's treatment group is receiving case management services and deeply subsidized, permanent housing in project-based and scattered-site units. Along with Medicaid claims data, the investigators are evaluating inmate health records, filling an existing gap in the evidence base on health interventions for a frequent jail reentry population. Results will inform stakeholders, policymakers, and practitioners seeking to understand how investments in supportive housing may drive outcomes across multiple sectors.
Outcomes
Health: access to health care services (mental and physical health care, access to substance abuse treatment, continuity of care); use of health care services (relapse rate of substance use disorder, avoidable ER and hospital visits); overall health (severity of illness, mental and physical health)
Other: housing stability (homelessness); criminal justice involvement (arrests, jail days)
Methodology
Randomized control trial employing Intent to Treat (ITT) and Treatment on the Treated (TOT) framework for analysis. The ITT estimate applies a regression-based method to control for measured characteristics including age, race, gender, arrest history, referral type, and risk category. An instrumental variables (IV) approach is employed to calculate the TOT, in which randomization into the treatment group is used as an instrument for actual treatment, defined as housing lease-up.
---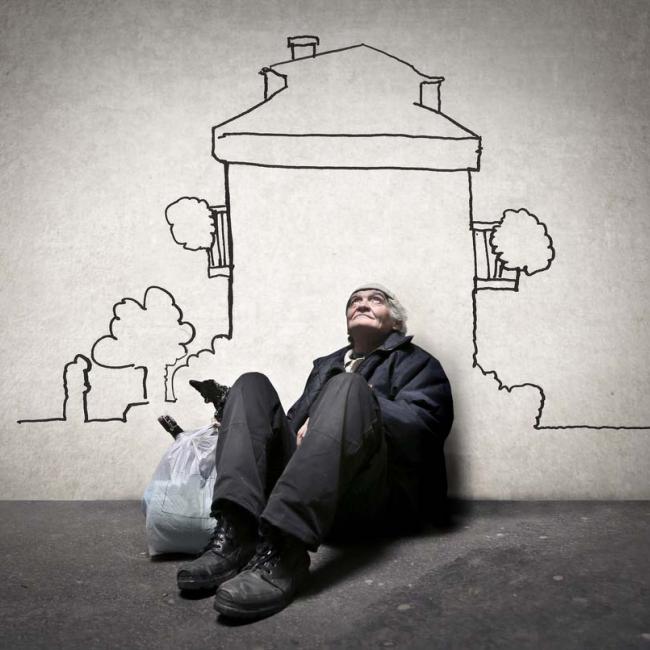 Grantee and Partner organizations
Principal investigators
Sarah Gillespie, MPA
Devlin Hanson, PhD