Project Summary
The research team is examining how state collateral consequence policies (SCCP) impact the health of justice-involved populations, including those with arrest, conviction, and incarceration records. These SCCPs are additional legal sanctions placed on people with a criminal background, which can cause ineligibility for employment and occupational licensing, as well as government benefits like public housing, educational grants, or occupational licensure. By identifying state policy components that cause the most harm to vulnerable groups, the team aims to highlight multiple points of intervention to advance racial equity and promote health.
Research Question(s)
How do SCCPs affect the relationship between criminal justice contact and health for all justice-involved people?
How do SCCPs impact health indirectly through limiting education, housing, and/or employment opportunities?
Do the effects of SCCPs vary by race and ethnicity?
Actionability
Inform local policymakers, practitioners, reentry organizations, and advocates about the potential state policy levers and intervention points to reduce the far-reaching effects of the criminal legal system on population health and advance racial equity among people with criminal records. 
Influence additional research into SCCPs by making the SCCP dataset freely available via a project website with interactive maps, publications, reports, and a formal process for researchers to request data.
Racial Equity Implications
Mass incarceration has been deemed "the most pressing civil rights issue of today". Discriminatory criminal legal system policies and practices target poor Black and Brown communities, and SCCPs impose additional penalties on persons convicted of criminal offenses and exclude them from obtaining certain jobs, public housing, and educational aid. This project will provide insights into the State's role in producing racial health inequities through collateral sanctions, and identify opportunities to intervene to change those outcomes.
Outcomes
Health and wellbeing: Self-reported health; prevalence of chronic health conditions; measure of major health issues; mental health and depression measured through a condensed version of Mental Health Inventory (MHI-5); health insurance coverage
Other: Social determinants of health including employment status, income, education attainment, education debt-holding, housing security, and homeownership 
Methodology
The project team is constructing a database of SCCPs from 1997-2019, which will be merged with the National Longitudinal Study of Youth 1997 (NLSY97), a racially diverse cohort of young adults coming of age during mass incarceration. While the NLSY97 sample consists of people of other races and ethnicities, the survey design includes an oversample of Black and Hispanic young adults, ensuring sufficient statistical power to estimate racial health disparities. The team will use mixed-effects multilevel models and individual panel fixed-effects models to estimate health impacts over time. In addition to directly analyzing the impact of the collateral sanctions, the team will conduct mediation analyses to evaluate the extent to which the effect of a treatment on an outcome works through one or more mediating variables.
---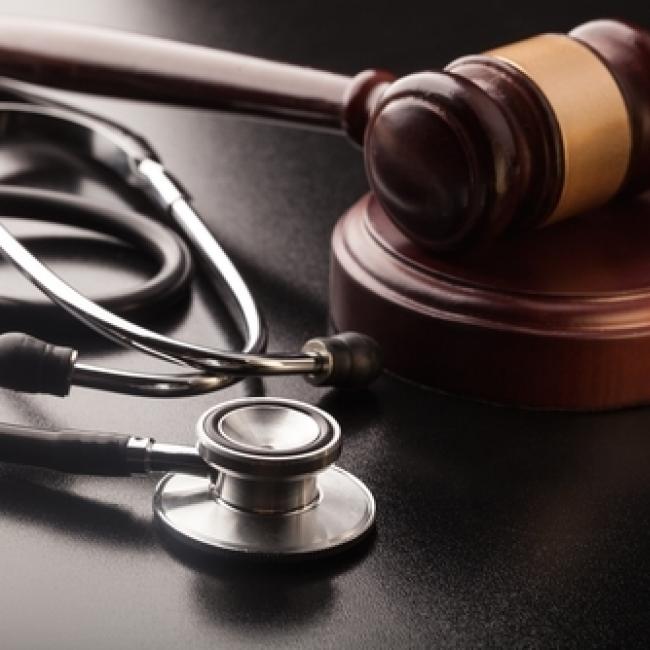 Grantee and Partner organizations
Cornell University
North Carolina State University
Principal investigators
Sadé Lindsay, PhD
Laura DeMarco, PhD