Project Summary
The research team aims to examine whether changes in SNAP eligibility impact patterns of health service use and health outcomes among Medicaid beneficiaries. To do this, the team will construct a novel data linkage of administrative Medicaid and SNAP datasets to evaluate two natural experiments that lead low-income families to acquire or lose SNAP benefits.
Research Question(s)
Does gaining access to SNAP benefits impacts health outcomes, health care utilization, and Medicaid spending?
What are the implications of changes in access to SNAP benefits on state budgets and health disparities?
Actionability
Provide policymakers with comprehensive evidence on the state-level return to investments in SNAP; and
Directly inform policy proposals that threaten to reduce the generosity of the SNAP program
Outcomes
Intermediate Outcomes

Rates of new chronic conditions (e.g., Diabetes, Hypertension, Hypercholesterolemia)
Management of existing chronic conditions (e.g., Type 2 diabetes mellitus with ketoacidosis)
Percentage of Infants Born with Low-Birth Weight
Mortality

Health Care Utilization Outcomes

Overall Acute Care Utilization
Overall Emergency Department Use
Overall Admission Rate
Ambulatory Care Sensitive ED Visits and Admissions

Health Care Spending Outcomes

Overall Health Care Spending
Methodology
The investigators will evaluate two natural experiments that lead low-income families to acquire or lose SNAP benefits, including: 1) using a regression discontinuity design to estimate the effect of acquiring SNAP on care and outcomes for the near-elderly; and 2) leveraging policy-imposed recipient enrollment limits to estimate the effect of the loss of SNAP benefits on intermediate health outcomes using a difference-in-differences approach with a treatment group comprised of Medicaid beneficiaries that lose access to their SNAP benefit due to programmatic term limits set by the states. Additionally, in a related set of policy simulations, the research team will examine the effects of SNAP eligibility on joint state spending across the SNAP and Medicaid programs collectively, as well as the impact of SNAP eligibility on population-level disparities in health using data from an All-Payer Claims Dataset.
---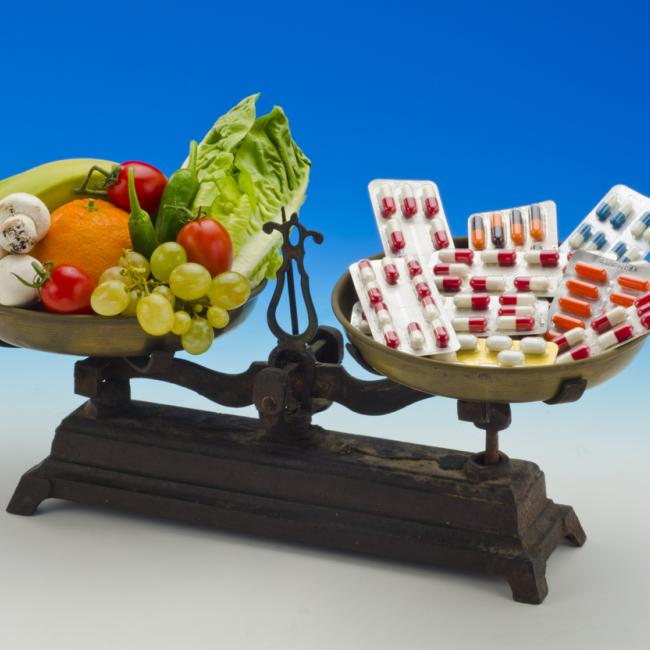 Grantee and Partner organizations
Yale University
State of Connecticut Department of Social Services