Project Summary
The project team assessed how school start time changes impact student sleep, school engagement and achievement outcomes, and the daily schedule and interactions with school district personnel and parents. The study took advantage of a natural event in which an urban school district in North Carolina delayed start times for district high schools and advanced start times for district elementary schools.
Research Question(s)
Did the school start time change in Durham Public Schools (DPS) influenced student sleep?
Did the school start time change in DPS impacted school engagement and achievement outcomes for elementary and high school students? Are these effects larger for disadvantaged students?
How did the start time change influence the daily schedule and interactions with school of DPS personnel and parents? Are these groups satisfied with their school start time?
Actionability
Inform school district decision-making around school start times for various grades, by providing information on the resultant impact and potential unintended consequences of such changes.
Results
Later school start times were associated with positive student engagement outcomes (reduced suspensions, higher course grades), especially for disadvantaged students.
Achievement results were mixed, with positive and negative associations between start times and high school students' test scores.
Continued research is necessary to evaluate the efficacy of later start times as a scalable and cost-effective approach for boosting engagement and achievement. (From the AERA Open Research Article, linked below).
Outcomes
Health & well-being: Student sleep duration and quality
Other:
Students: school absences and tardies, suspensions, grades, test scores
School district: perceptions of start time changes on classroom instruction, student engagement, collaboration with colleagues, and work-life balance
Parents: start time changes on family's schedule, interactions and engagement with school, and school-life balance of their child
Methodology
Study one provided a deep, mixed-methods look at the effects of a start time change in a single urban school district while study two provided a higher-level, quantitative analysis of start time impacts across the entire state. In study one, sleep survey responses and sleep-wake diaries were collected from the district's elementary, middle, and high school students to compare sleep data across grades and compared to another school district. Closed-ended survey items and coded responses from open-ended survey items and focus group questions were quantified to assess the perceptions of school personnel and parents. Both studies used linear regression models to examine the association between start times and student outcomes, with interaction terms to test whether the associations between school start times and student outcomes were larger for disadvantaged students or for students at particular grade/age levels.
---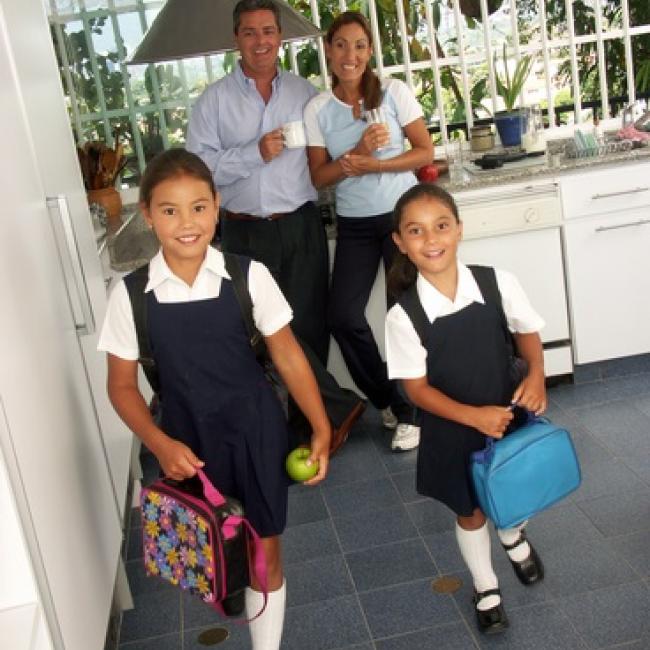 Grantee and Partner organizations
University of North Carolina, Chapel Hill
Durham Public Schools
Edgecombe County Public Schools
Public Schools of North Carolina Department of Public Instruction
Principal investigators
Kevin Bastian, PhD
Sarah Fuller, PhD