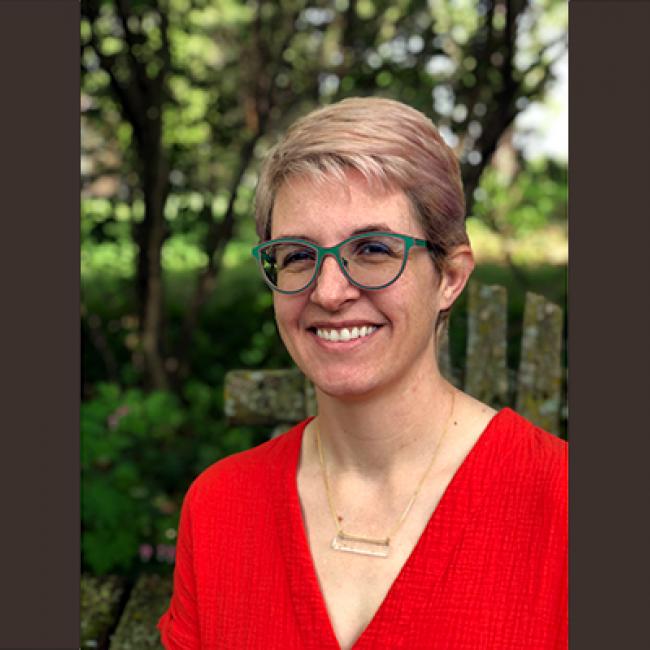 Comms Manager, she/her/hers
Ms. Chernitskiy supports the communications and dissemination activities of the program and grantees. In her role, she aids in the development and implementation of program and grantee communication strategies, development of program materials, and management of the website, blog, and social media platforms.
Staff member
The commitment to funding research with the explicit aim of informing real-world decision-making and getting the evidence into the hands of those decision-makers is really inspiring to me.