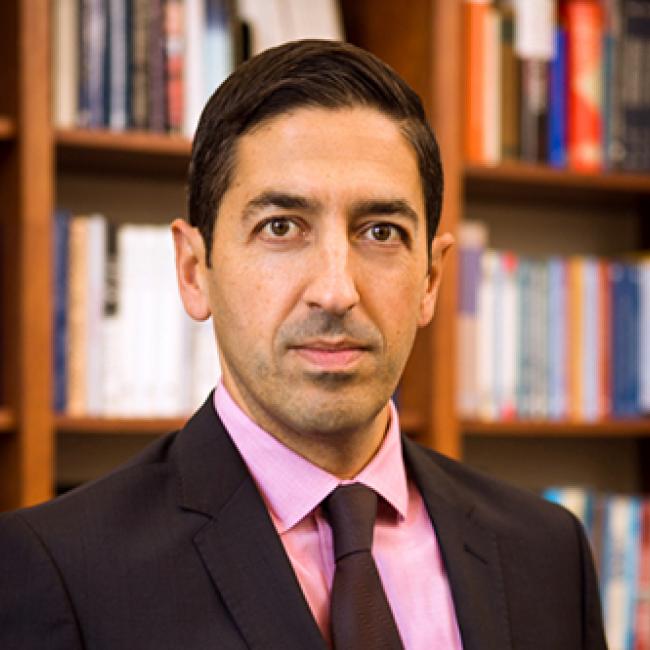 NAC Chair, he/him/his
Dr. Galea is the chair of the E4A National Advisory Committee. In this role, he leads a group of research experts that provide valuable insights on strategies for achieving E4A's mission and expanding outreach efforts to potential applicants and decision-makers. He also reviews a selection of Full Proposals. Dr. Galea is a physician and an epidemiologist. He is Dean and Professor at the Boston University School of Public Health. Dr. Galea is interested in the social causes of health, mental health and the consequences of trauma.
National Advisory Committee member
I am always thrilled to read about new ideas, ways in which we can advance our understanding to the end of informing policies that can create a healthier world.