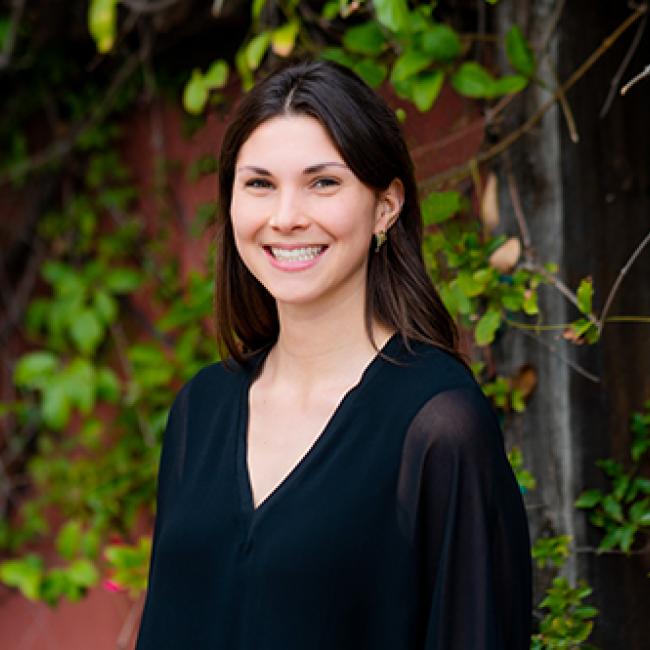 Grantee Manager, she/her/hers
Ms. DiRocco supports the application and grant management activities of E4A. In her role, she manages application reviews, provides assistance to applicants, monitors grantee deliverables, and maintains a grantee network.
Staff member
I'm inspired by the game changing ways E4A grantees are looking at health impacts, and by E4A's commitment to support grantees in translating their research in actionable ways that influence decision makers to improve population health.