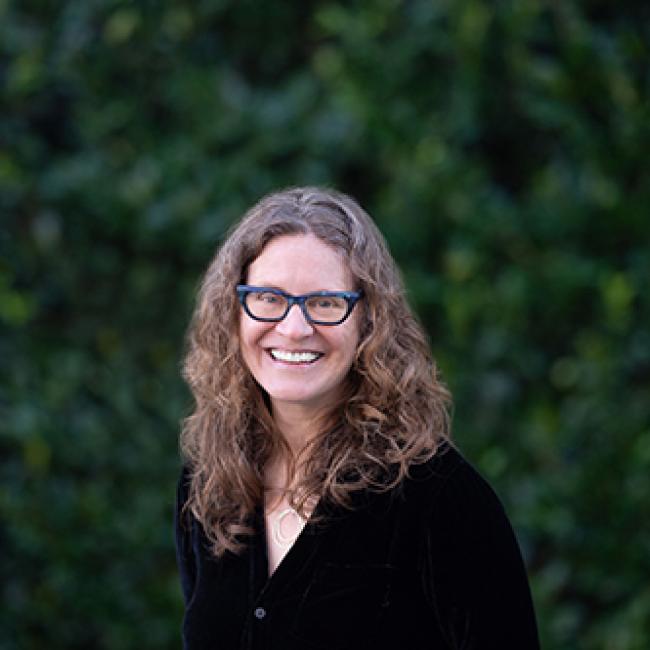 Associate Director, she/her/hers
Dr. Gottlieb contributes to the development of E4A priorities and reviews and recommends applications for funding. Dr. Gottlieb's research explores health care sector programs and policies related to identifying and addressing social risk factors in the context of care delivery. She is a Professor in the Department of Family and Community Medicine at UCSF and the founding director of the Social Interventions Research and Evaluation Network, a national research network that advances research on health care strategies to improve social conditions.
E4A Leadership member
E4A's mission is to improve the availability of high-quality evidence on policies and programs that can influence health. I love that we are working across the four Culture of Health action areas—it means we are constantly learning across disciplines from our advisors, applicants, and grantees.