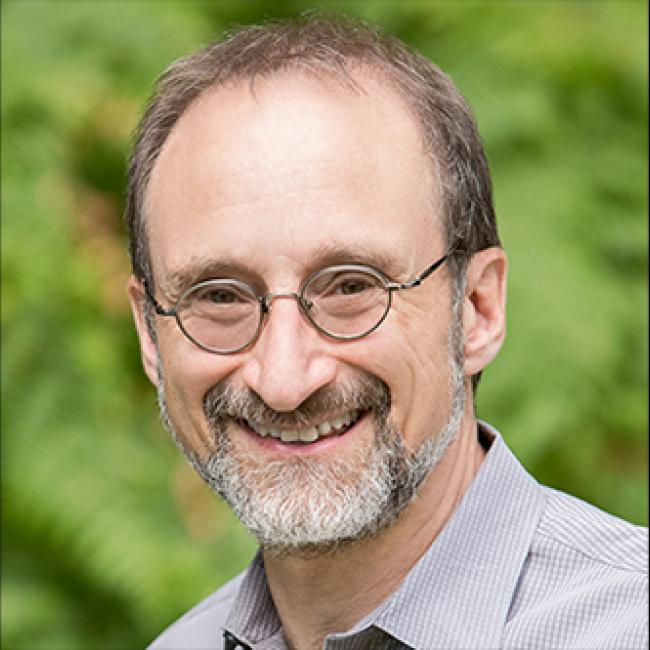 NAC Member, he/him/his
Dr. Krieger is founding Executive Director of Healthy Food America (HFA), Clinical Professor at University of Washington, and was chief of Chronic Disease Prevention at Public Health-Seattle & King County. His obesity prevention work using policy, communications and systems change strategies has led to improvements in school nutrition and physical activity, implementation of the nation's second menu labeling regulation, reduction in exposure to sugary drinks, and increased access to healthy foods for low income people. 
National Advisory Committee member
Change agents – policy makers, advocates, community leaders – need to know what works to improve health and reduce health inequities. E4A supports research that gives them what they need to make positive change in communities.