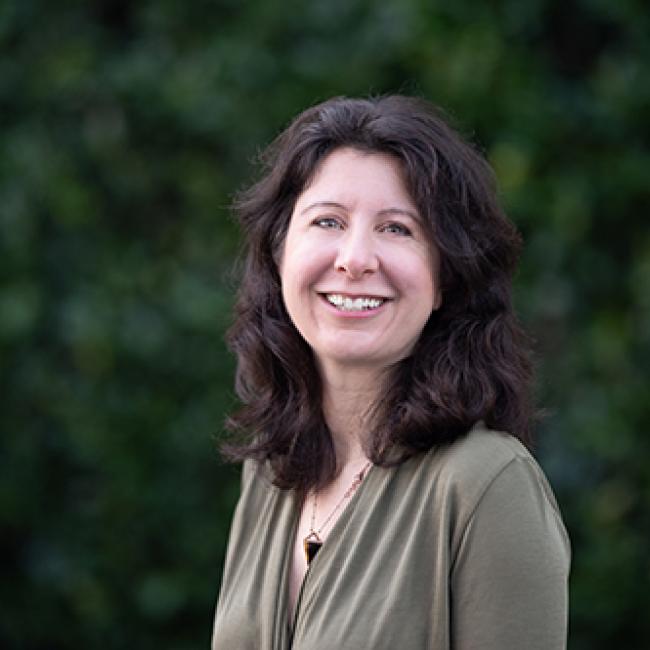 Financial Manager, she/her/hers
Ms. Taggart supports E4A by providing budgetary assistance to applicants and grantees and managing site reporting. She has extensive financial management and grants administration experience.
Staff member
E4A continues to inspire me because of its focus on funding research that evaluates interventions to learn what makes a difference to the health of our communities and for its commitment to getting that information to the public to promote change.