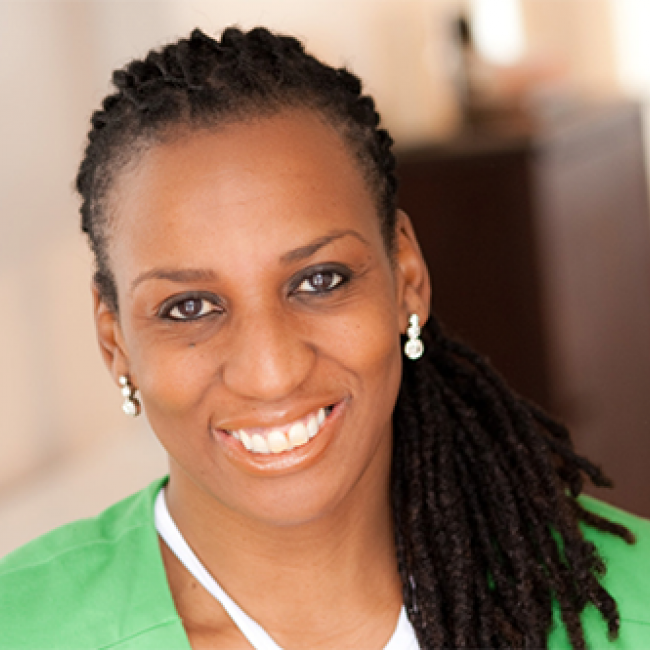 NAC Member, she/her/hers
Dr. Johnson Dias is an Associate Professor of Sociology and a Graduate Faculty in the Department of Criminal Justice at John Jay College. Her research focuses on mothers and children who grew up and/or are living in poverty. Johnson Dias has extensive experience working with, evaluating and building collaborations among social service and community organizations. Johnson Dias is also the Founder and President of the GrassROOTS Community Foundation, a national public health and social action organization that supports, develops, and scales community-driven solutions to the health challenges facing women and girls living in poverty. Dedicated to making structural level changes, Johnson Dias works closely with policymakers to infuse academic research into public policy and advocate for more attention to be paid to the health and well-being of women and girls.
National Advisory Committee member
I am inspired to work with colleagues and scholars who are focused on using research to create practical and important changes in the lives of vulnerable populations.