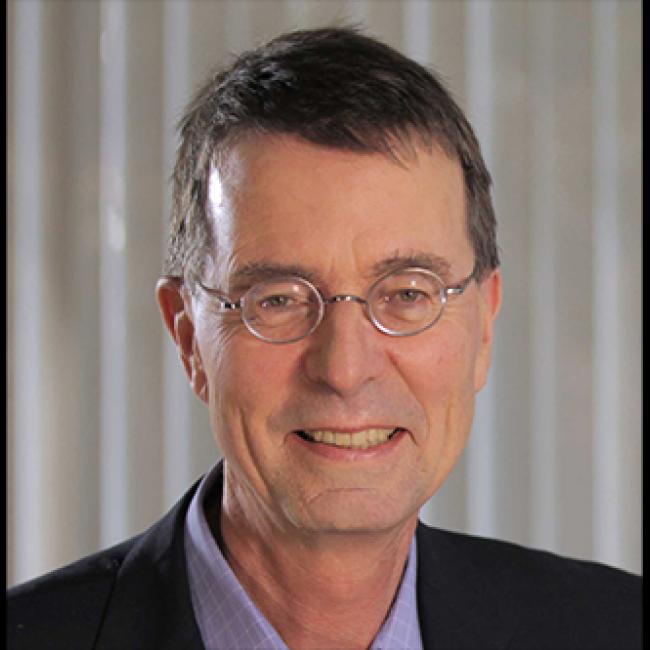 NAC Member
Dr. Duncan spent the first 25 years of his career at the University of Michigan working on and ultimately directing the Panel Study of Income Dynamics data collection project. He has investigated the roles families, peers, neighborhoods, and public policy play in affecting the life chances of children and adolescents. Dr. Duncan's research has highlighted the importance of early childhood as a sensitive period for the damaging influences of economic deprivation as well as for the beneficial impacts of policy-induced income increases for working families. The focus of his more recent research has shifted from these environmental influences to the comparative importance of the skills and behaviors developed during childhood.
National Advisory Committee member
I am delighted to be able to play a role in E4A's efforts to channel funding toward rigorous applied health research. I have also enjoyed interacting with Advisory Committee members and staff.