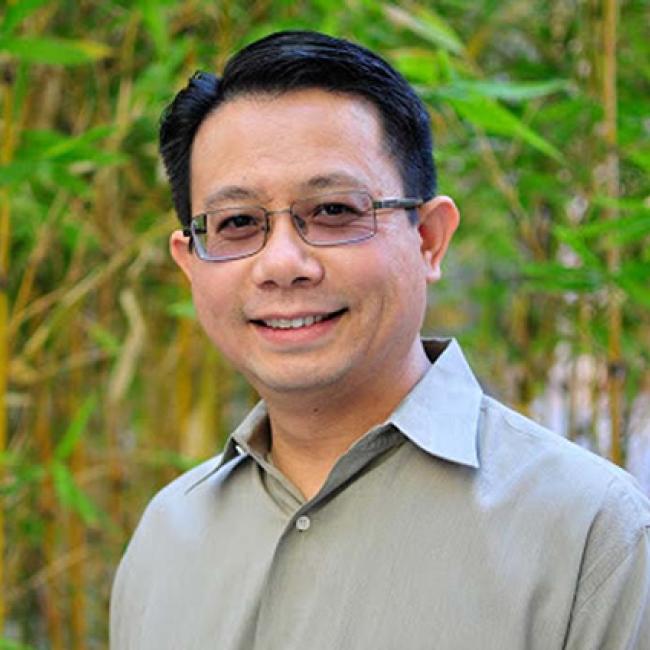 NAC Member, he/him/his
Dr. Gilbert C. Gee is a Professor in the Department of Community Health Sciences at the UCLA Fielding School of Public Health. His research focuses on understanding the social determinants of racial/ethnic health inequities, with a particular focus on the effects of racism at multiple levels over the life course. 
National Advisory Committee member
E4A is an exciting program that can catalyze change at various levels of scale. I am particularly excited by the program's focus on reducing health inequities for many different communities.