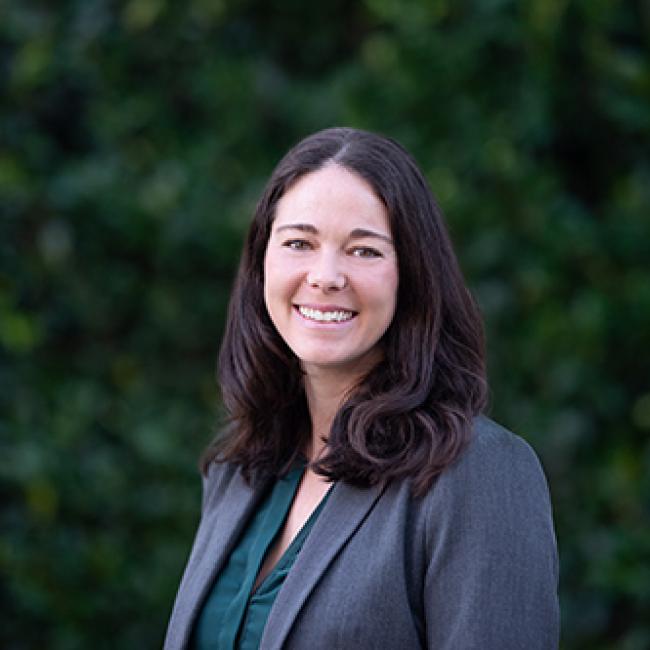 Postdoctoral Scholar, she/her/hers
Dr. Matthay is a postdoctoral scholar for the E4A Methods Laboratory and is a frequent contributor to the E4A blog. She focuses on methodological challenges that arise when seeking to generate rigorous evidence on how systems, programs, and policies influence population health and health inequalities. She seeks to identify these issues, provide relevant evidence and tools to overcome them, and spark attention to these challenges in the broader community of quantitative researchers. Dr. Matthay's research interests and areas of expertise include social determinants of population health, causal inference and epidemiologic methods, evaluation of large-scale social and economic programs and policies, and self-directed and interpersonal violence.
Staff member
E4A is funding timely and important research that isn't being funded elsewhere. The questions that grantees are asking and answering really matter for population health and really do inform decision-making.