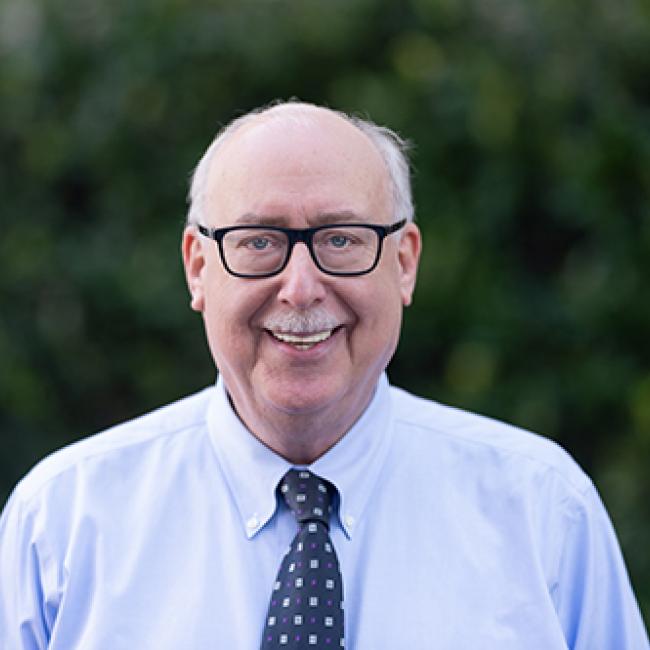 Associate Director, he/him/his
Dr. Vlahov contributes to the development of the overarching vision of E4A and setting of program priorities. He also reviews and recommends applications for funding. Dr. Vlahov's research expertise is in epidemiology, infectious diseases, substance abuse, and mental and global urban health. His work has contributed information on racial/ethnic disparities in health and approaches to address such disparities.
E4A Leadership member
The range of projects funded through E4A are game-changers that provide evidence gathered using rigorous methods to shape policy toward population health equity and change culture to achieve that end.