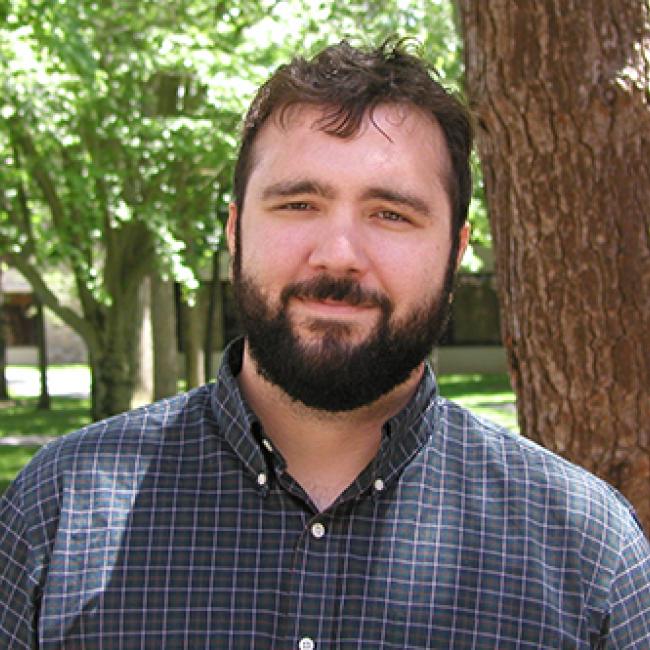 Postdoctoral Scholar, he/him/his
Dr. Cintron is a postdoctoral scholar for the E4A Methods Laboratory. Dr. Cintron's research focuses on the application, development, and assessment of quantitative methods in the social and behavioral sciences. His areas of research interest include topics such as item response theory, latent variable and structural equation modeling, longitudinal data analysis, hierarchical linear modeling, and causal inference. With the E4A Methods Laboratory, Dr. Cintron looks forward to contributing to the promotion and development of quantitative methods that support the creation of rigorous evidence that improves population health and reduces health inequities and disparities. 
Staff member
E4A's commitment to Identifying research that balances methodological rigor and actionable-evidence is an admirable and formidable task. E4A's work is exciting because it is rising to this challenge and helping foster healthier, more equitable communities.