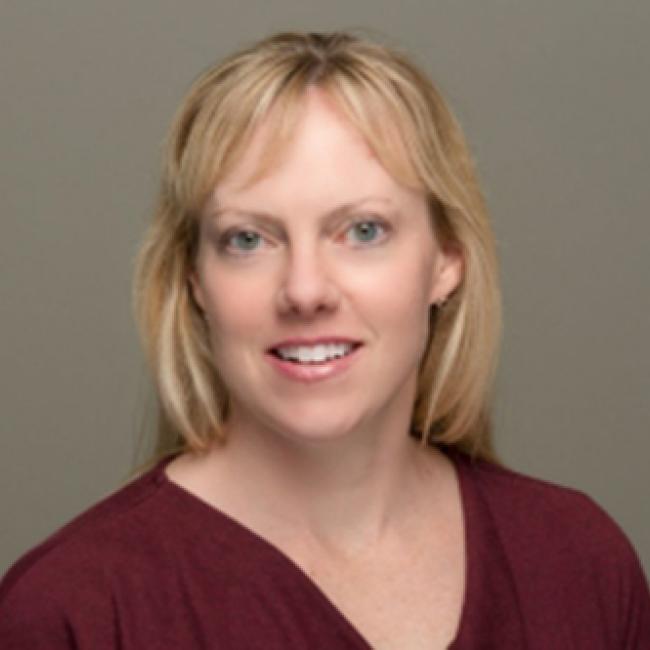 RWJF SPO, she/her/hers
Dr. Gibbons is a senior program officer at the Robert Wood Johnson Foundation and contributes in setting E4A program priorities. She also reviews and recommends applications for funding. Dr. Gibbons has authored numerous papers and presented widely in the areas of health care quality, disparities, evaluation and research methods and approaches, child welfare services, substance abuse, child victimization, diabetes, and end of life care.
E4A Leadership member
I'm inspired by the creative policies and programs that people all over the United States are implementing to achieve a Culture of Health, in which all people have a chance to live a healthy life. The opportunity to support research that tests whether those policies and programs have the intended impact is a privilege.