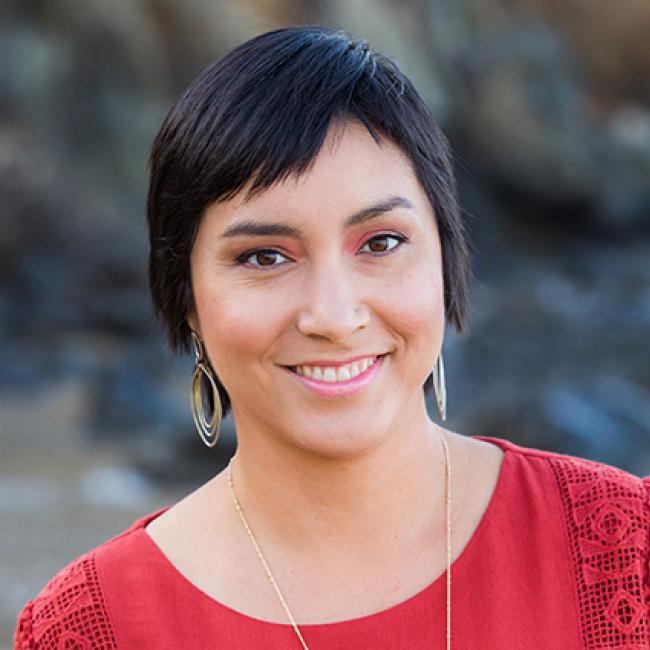 NAC member, she/her/hers
Cultural anthropologist Adonia Lugo is the chair of the Urban Sustainability Department at Antioch University Los Angeles in traditional and unceded Tongva territory. Lugo began investigating sustainable mobility, race, and space during her graduate studies and began defining "mobility justice" with The Untokening collaborative in 2016. Her book, Bicycle/Race: Transportation, Culture, & Resistance, was published in 2018.
National Advisory Committee member
Research in service to equity requires community-rooted design and interdisciplinary expertise. I'm particularly glad to support E4A's approach to this for mobility and transportation research.