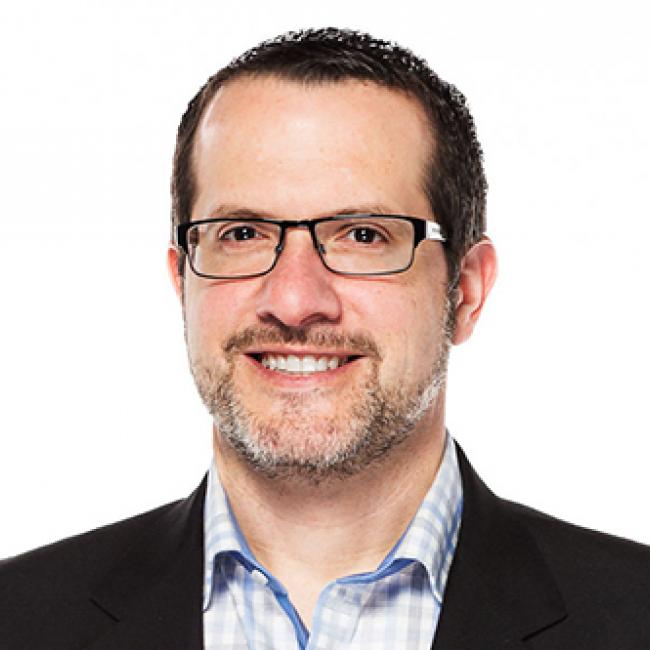 NAC Member, he/him/his
Dr. Carroll is the Associate Dean for Research Mentoring and a Professor of Pediatrics in the Department of Pediatrics at the Indiana University School of Medicine. Dr. Carroll's current research interests include the use of information technology in pediatric health care, decision analysis and cost-effectiveness analysis, and health policy; and investigating differences in the way people value different health states. He also translates health policy research and data into the public sphere through his blog, The Incidental Economist, his YouTube show Healthcare Triage, and his column The New Health Care at the Upshot at the New York Times.
National Advisory Committee member
Too much research points out what's wrong without offering solutions to make things better. What I love about E4A is its singular focus on actionable evidence that stakeholders can immediately use to improve the world.