The project team is conducting a randomized controlled trial to examine the effect of workplace wellness programs on health, medical utilization, and well-being.  Investigators will particularly focus on the role of incentives and peer effects in influencing self-selection into worksite wellness programs, and whether these programs differentially attract certain employees over others. Results will help identify ways in which leveraging various types of financial or social incentives might generate cost savings within the existing design of wellness programs.
Results
The below findings are based on one year of data and follow-up. Addtional data and longer-term follow up may alter the findings.
Paying employees to participate in health screenings works, but only to a point.
Workplace wellness did not change health care costs. 
Workplace wellness also did not change employees' measured health behaviors.
Employees who chose to participate in workplace wellness already had lower health care costs before the program began.
Employees who chose to participate in workplace wellness were already healthier before the program began. 
Outcomes
Self-rated health survey data, administrative claims data, and biometric data including: anthropometrics such as height, weight, and waist/hip ratio; resting blood pressure; blood glucose, and blood lipid levels. 
Methodology
Experimental design with randomization into treatment and control groups and two-way randomization of the screening incentive and the wellness subsidy within the treatment group.
---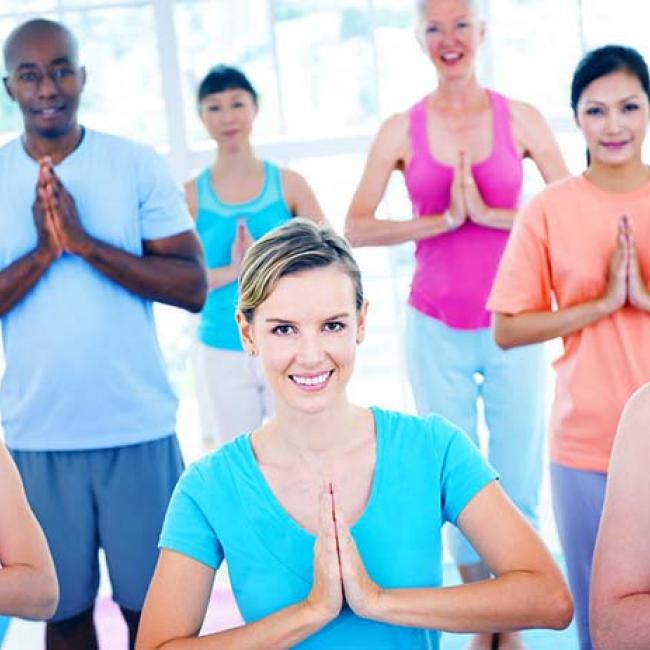 Grantee and Partner organizations
Principal investigators
David Molitor, PhD
Damon Jones, PhD
Julian Reif, PhD
Laura Payne, PhD