Raising the minimum legal age of tobacco sales to 21 (T21) is among a small number of low-cost, population-level interventions that may significantly delay youth tobacco initiation and reduce smoking prevalence. The overarching goal of this study is to develop a community data-driven policy framework in order to 1) optimize the effects of T21 and 2) reduce policy-related health disparities. Evidence from this study will inform states and localities on the implementation and strengthening of existing T21 policies.
Outcomes
Tobacco use (cigarettes, e-cigarettes, cigars, smokeless tobacco, and hookahs)
Methodology
The researchers are using a quasi-experimental design with difference-in-difference analysis. A multi-level regression analysis and synthetic control method are used to examine youth behaviors in T21 and non-T21 ("control") regions before and after the policy change.
---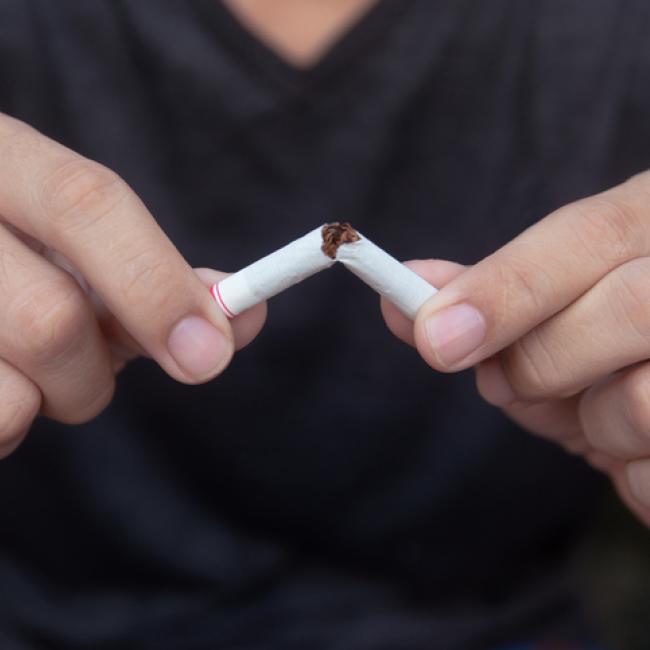 Grantee and Partner organizations
University of Nebraska Medical Center College of Public Health
Principal investigators
Hongying (Daisy) Dai, PhD