The project team is examining the causal effect of access to prenatal care for immigrant women on maternal and infant health outcomes and state economic impacts. The investigators are comparing undocumented and recently arrived immigrant families before and after the staggered implementation of Oregon's Citizen Alien Waived Emergent Medical (CAWEM) Plus program, which provides access to prenatal Medicaid services for undocumented women. Results will help inform state-level policy and access to prenatal services for immigrant families. 
Results
After expansion of prenatal care access to prenatal care in Oregon, the number of prenatal care visits increased by 7.2, receipt of adequate prenatal care increased by 28%, diabetes screenings increased by 61%, and fetal ultrasonograms increased by 74%. This expanded access was also associated with increases in the number of well-child visits and rates of recommended screenings and vaccines and reductions in infant mortality and rates of extremely low birth weight.
Outcomes
Service utilization; costs; detection of maternal anemia, gestational diabetes, and hypertensive disorders of pregnancy; incidence of undiagnosed breech presentation at the onset of labor; complications from diabetes, fetal macrosomia or shoulder dystocia; children's rates of preterm birth; neonatal intensive care unit admission; respiratory distress and undiagnosed anomalies of children.
Methodology
Natural experiment employing a difference-in-differences approach to estimate the average treatment effect on the treated, and extended to incorporate fixed effects regression with unit and time-period fixed effects and including any appropriate time-varying covariates as controls.
---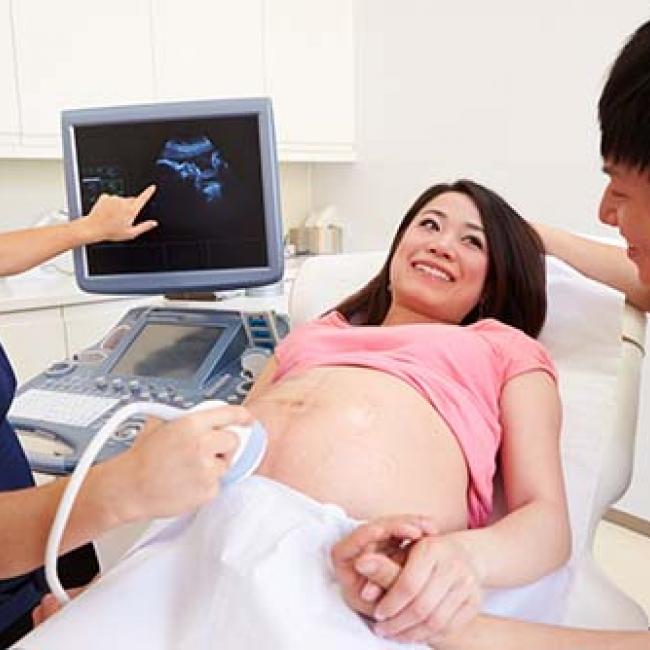 Grantee and Partner organizations
Principal investigators
Jens Hainmueller, PhD
Duncan Lawrence, PhD
Maria Isabel Rodriguez, MD, MPH
Jonas Swartz, MD, MPH