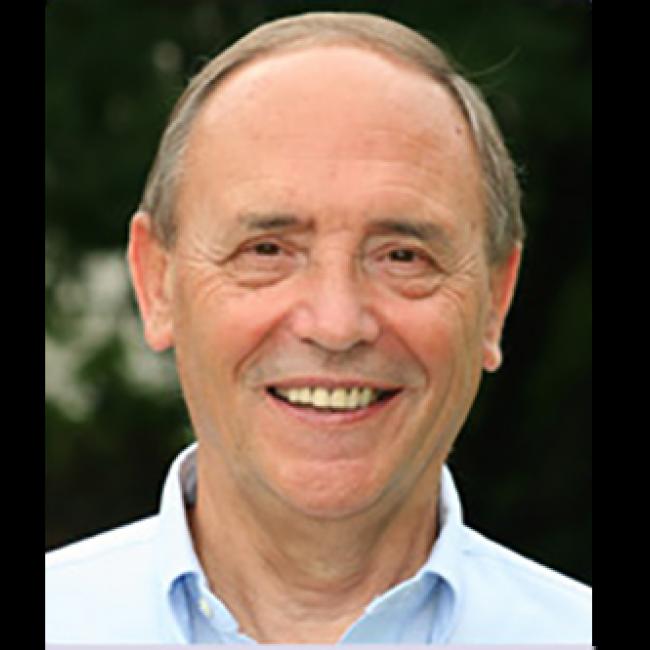 NAC Member, he/him/his
Dr. Cook is a Research Professor at George Washington University and a Professor Emeritus of Sociology, Psychology and Education at Northwestern University. Dr. Cook is interested in social science research methodology, program evaluation, school reform, and contextual factors that influence adolescent development, particularly for urban minorities. Dr. Cook is widely considered an expert on causal inference design approaches, having written extensively on the topic and been awarded numerous accolades for his work.
National Advisory Committee member
I am pleased that E4A has taken upon itself the role of supporting research that is action-oriented and also of high methodological quality in terms of description, causal inference and generalization. To reconcile the action and rigor goals is not easy, but it is a task we take on with great respect for each goal and growing confidence that some studies do extremely well on each front.