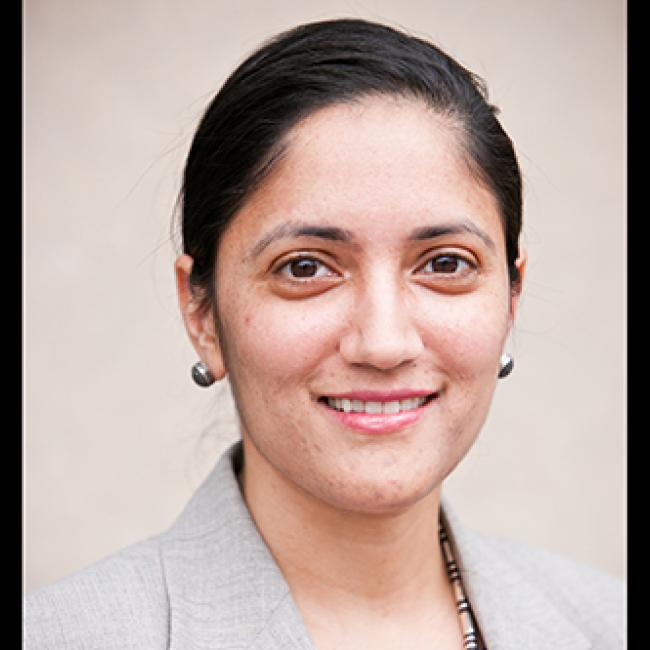 NAC Member, she/her/hers
Dr. Patel is the managing director of clinical transformation at the Center for Health Policy, a fellow in economic studies, and a practicing primary care internist at Johns Hopkins Medicine. She served in the Obama Administration as director of policy for the Office of Intergovernmental Affairs and Public Engagement in the White House, where she played a critical role in policy development and evaluation of policy initiatives connected to health reform, financial regulatory reform, and economic recovery issues. She also has an extensive research and clinical background.
National Advisory Committee member
What excited me about E4A are the innovators who are submitting proposals and have ideas for taking health care to the next level in the United States; I am confident that these grants will have a major impact on health care.